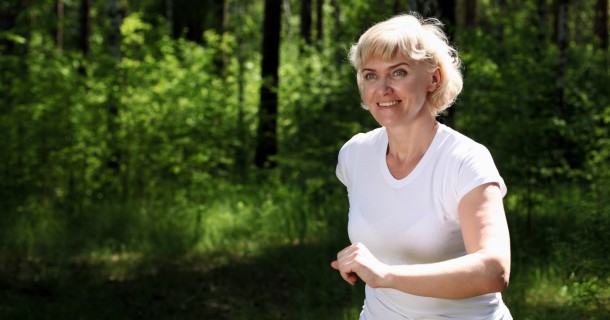 Restless legs syndrome is a disease with many faces. The problems vary from person to person and from time to time. 95 % of our users agree, however, that Restpad has helped them.
We all have different experiences of restless legs. For some the tingling is frequent and intense, and the pain is ruining their sleep and daily life. For others, the symptoms are infrequent and they choose to ignore their problems. But the pain is nevertheless intolerable.
On these pages you will learn how some of Restpad users went from sleepless nights to legs without any trouble. Meet Håkan who says Restpad has great significance for his active life, Britt who has almost has forgotten that she has RLS and Karl-Petter who, thanks to Restpad, can train when and how he wants.
Learn more about our references by clicking on their name in the right column.
Complaint free legs or money back!