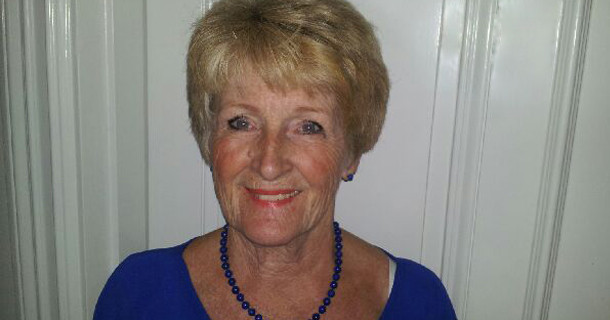 BRITT OLSSON, 68 YEARS, SUNDSVALL, RETIRED
"During all my adult life I have had trouble with "ants" crawling up my legs. Typically have pulled my legs up against me, because the tingling has eased a bit. To move the legs has also helped sometimes.
I'm a pretty positive person and I have tried not to think of, or complain about, the problem. However, I have raised it during medical visits. The doctors have told me the problems are common, but difficult to solve. I have tried various solutions like magnetic bracelets, but nothing has helped. Instead, I accepted my problem.
We travel a lot and my biggest problem has been during the journeys. Every time I have gone on a plane, train or car the pain has come.
Since I got my Restpad I have no problems anymore, the pain and creep disappear instantly. Now I always have the belt when I travel. I no longer think of my problems, because I know that Restpad will take care of them. Actually, it's very strange but as soon as you have been helped you forget your problems. Restpad facilitates my life and I am convinced that Restpad can help many others. "
Complaint free legs or money back!